What's cooking goodlookin'?
Dagelijkse Kost is a daily television cooking show presented by the symphatetic chef Jeroen Meus. It's popularity translates into a variety of products such as cookbooks, pots & pans, condiments and herbs. Putting delicious & convenient dishes on your table has never been so easy.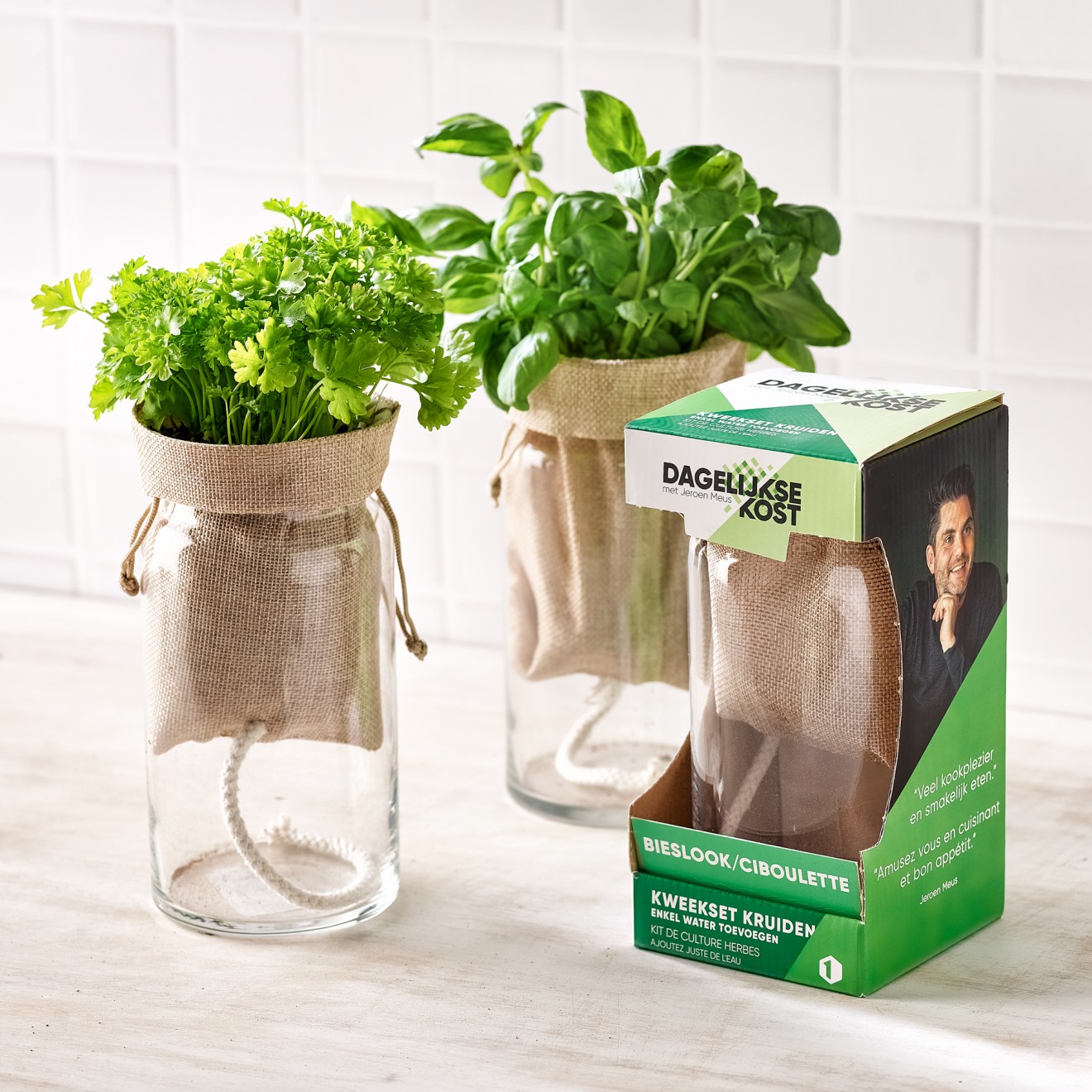 Dagelijkse Kost / Jeroen Meus is a registered trademark of 4Tops and Eén.